Get ready for an incredible adventure in Culebra, Puerto Rico. Now is your chance to listen to live humpback whale singing, go snorkeling, or set off on a beautiful sail.
To book
Text or call: +1-863-241-3732
Email: pkcompass@yahoo.com
Payments accepted via cash or PayPal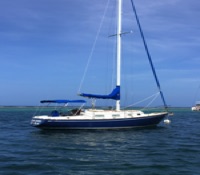 Duration: 2 Hours
Time: 9:30 AM or 1:30 PM
Price: $75 per person
**Available from late January to early April
Duration: 3 Hours
Time: 9:30 AM or 1:30 PM
Price:
Snorkeling $75 per person
Sailing $100+ per person
Available Now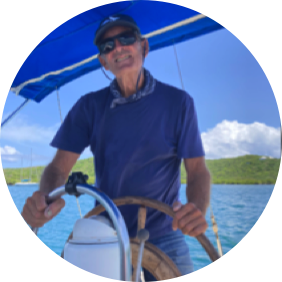 Paul Knapp Jr is a whale listening guide and has recorded live whale singing with a professional hydrophone for over thirty years.
He's traveled all around the Caribbean to the British Virgin Islands, Dominican Republic, and finally, Culebra, Puerto Rico in search of the best whale listening spots.
Paul takes locals and tourists out to listen to the magnificent creatures and aspires to teach others how to listen to the whales.
Check out the recordings, purchase an audio CD, or experience it yourself by booking a tour with Paul on your visit to Culebra!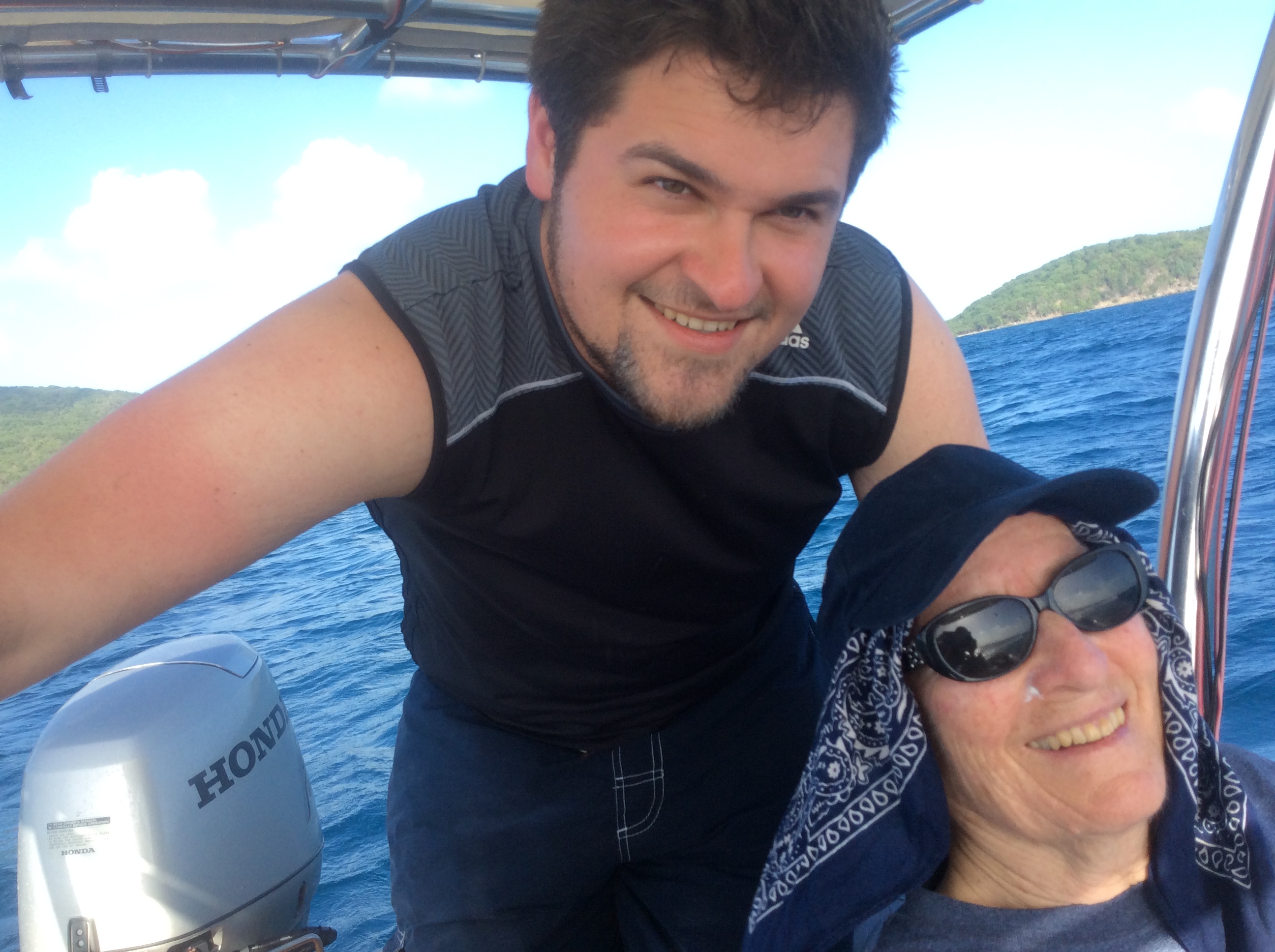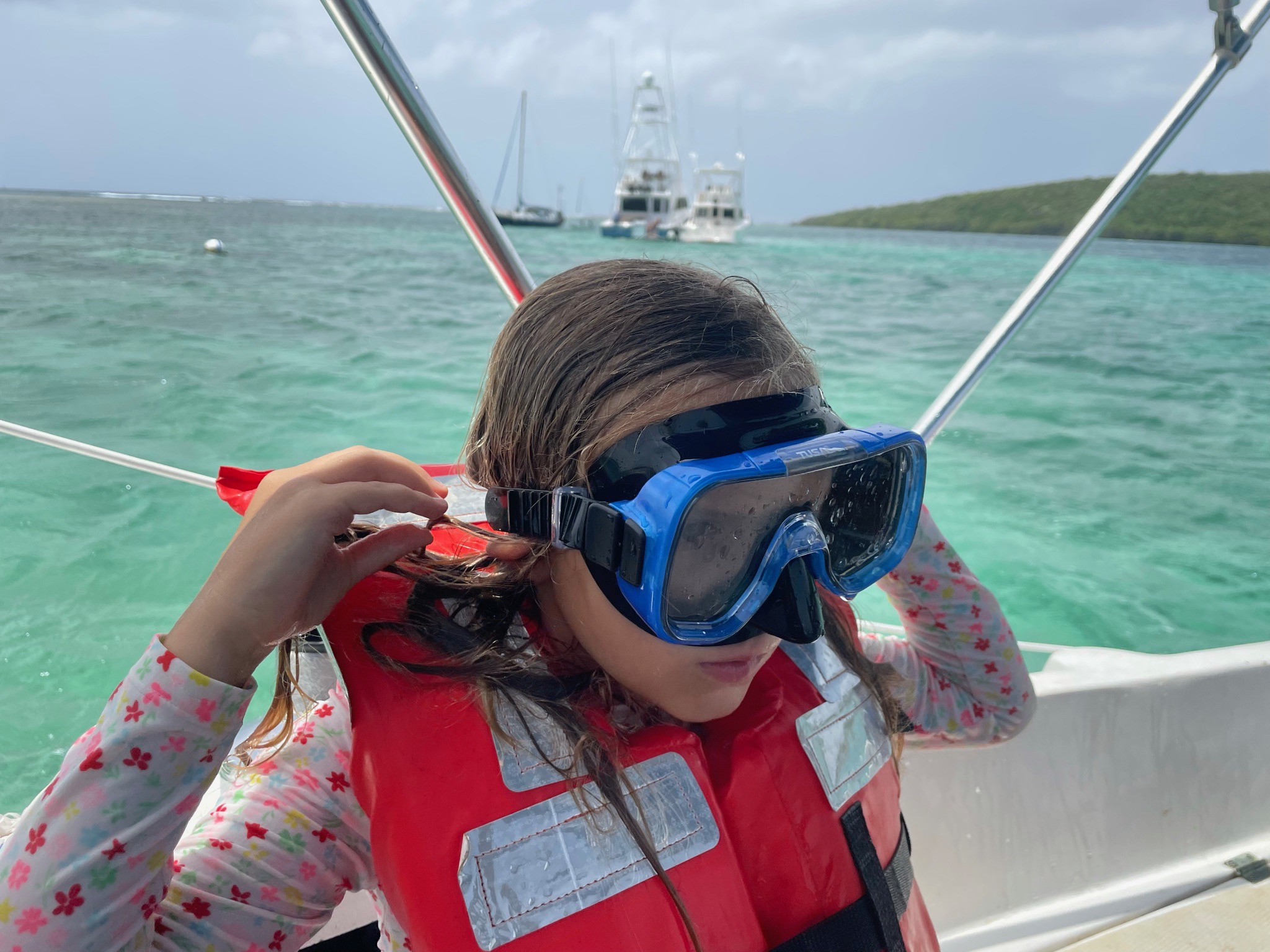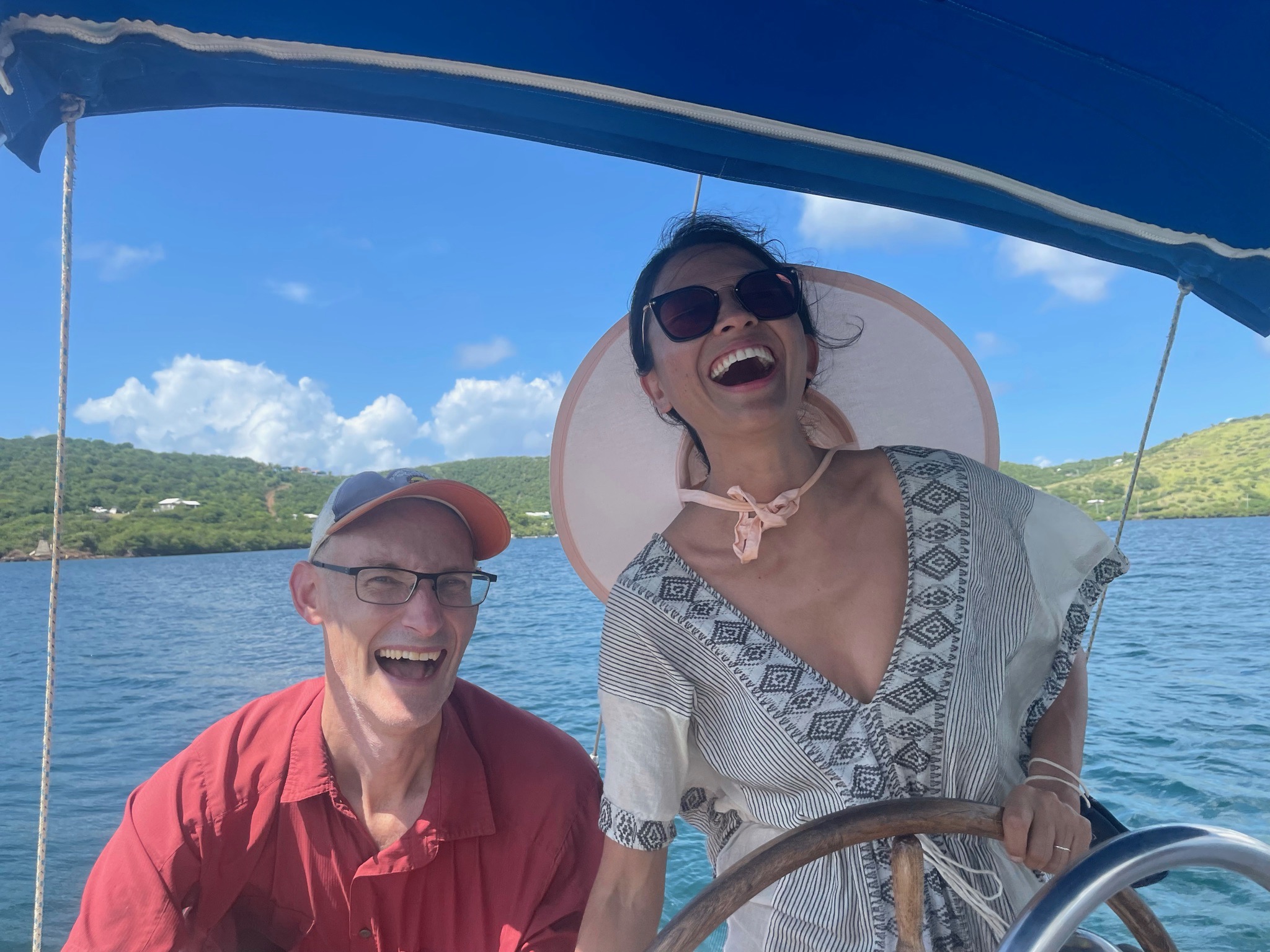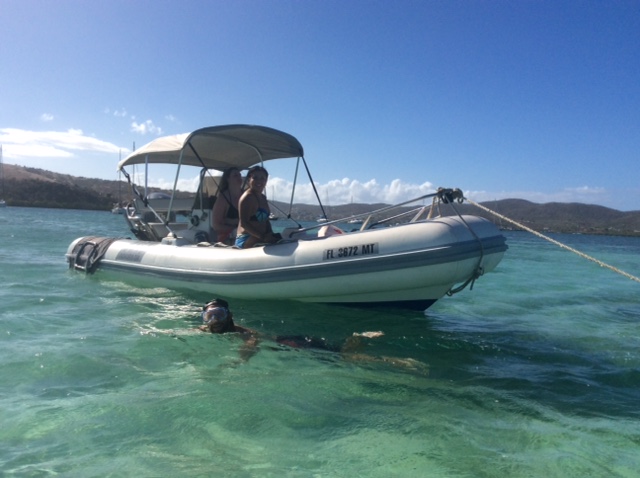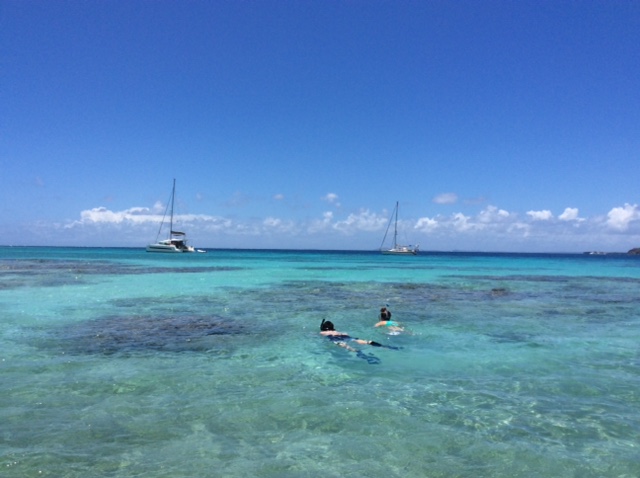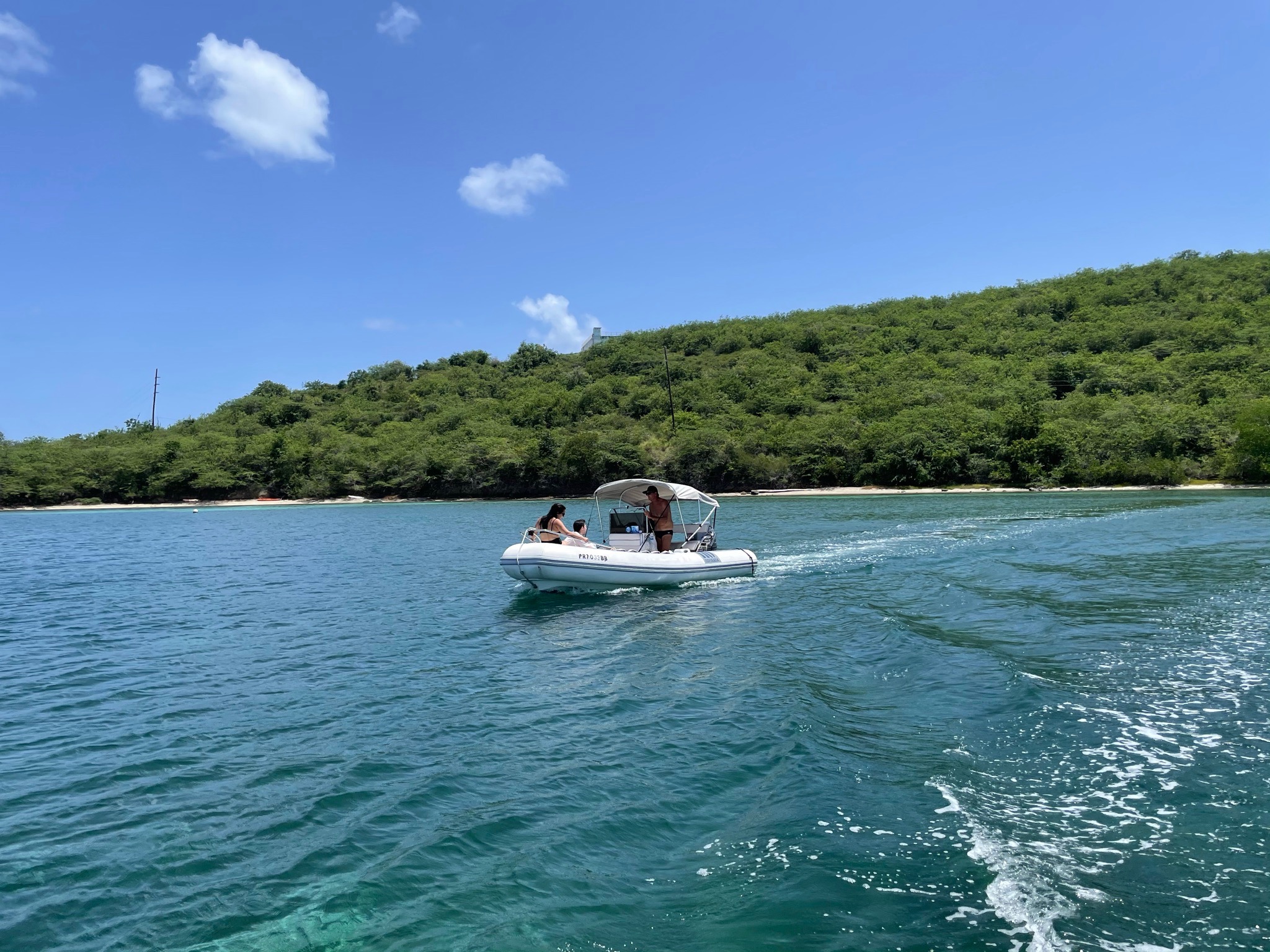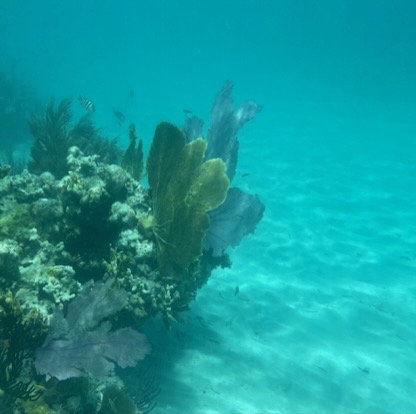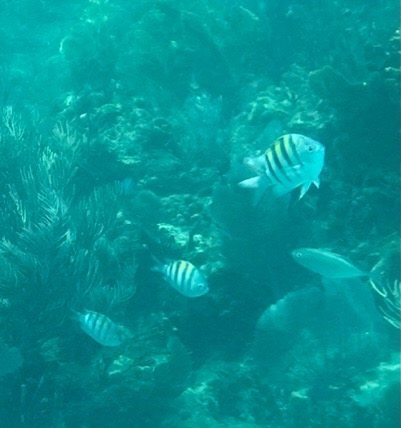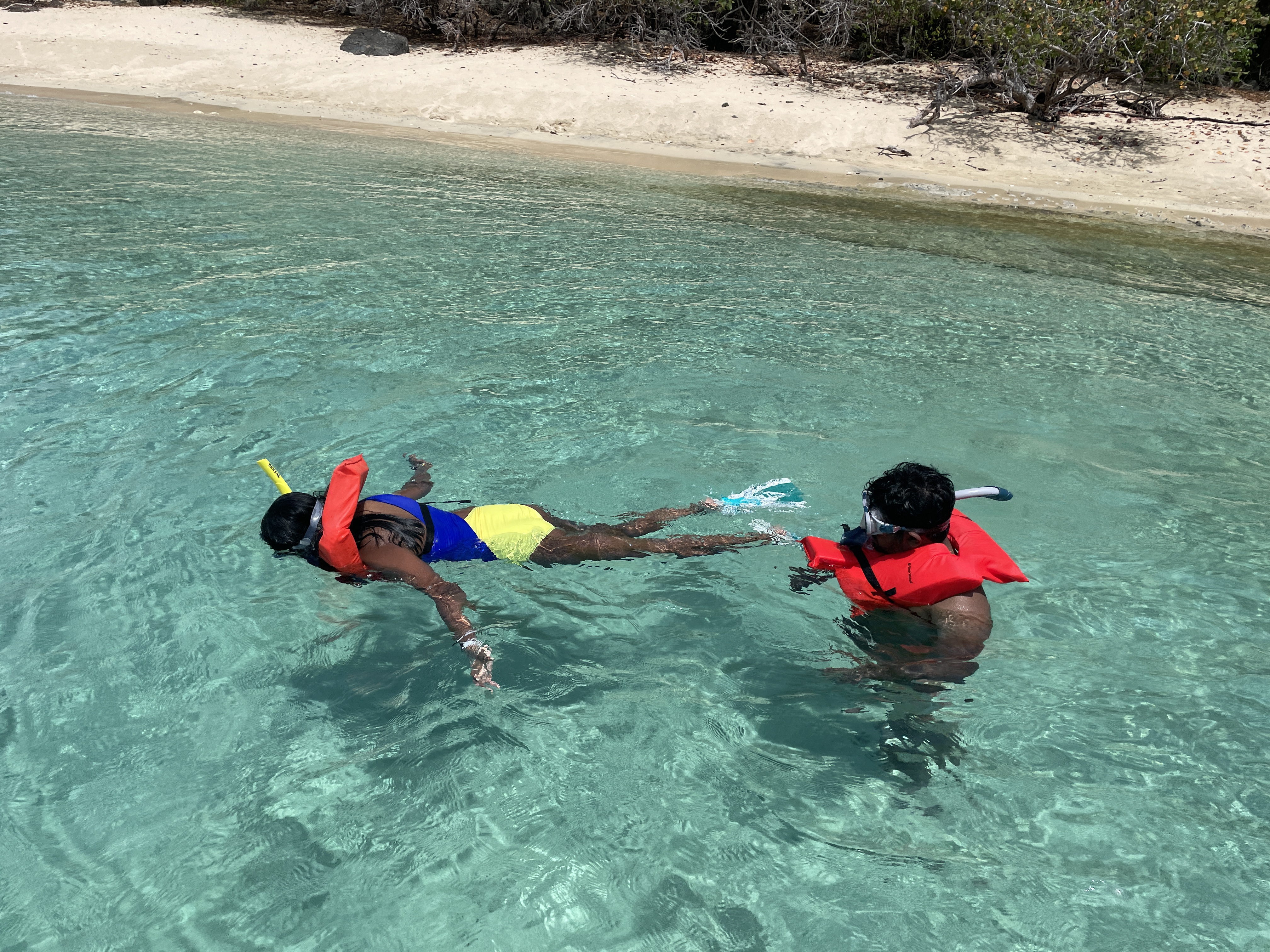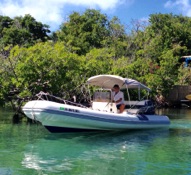 "I find something truthful and relevant in the humpback whale song that keeps me wanting to hear more."
- Paul Knapp Jr.